FATIMA AL SAMAHIJI
Fatima Al Samahiji is an Architect at Platform 78's Bahrain Office.
Upon the completion of her Architecture degree, Fatima joined MySpaces, an Interior and Architectural Design Studio in Bahrain. During her time there, Fatima has proven success in managing projects from Conceptual Design Development, Schematic Design, and Detailed Design, to the development of design specifications.
Fatima, has a proficiency for delivering a wide range of projects on time and with utmost efficiency. Her skills in producing renders using Photoshop, creating 3D Revit models, has allowed her to illustrate projects to clients ensuring their satisfaction. She also experimented with designing furniture pieces, tailored for client's upon request .
Furthermore, Fatima supervised a range of architectural and interior projects, ensuring all work is carried out in accordance with approved specifications. She partook in all phases of the design and construction processes, providing valuable insight and support to the team.
A few notable projects she has worked on with MySpace:
Crossfit Muharraq, Bahrain.
Aryco Offices, Bahrain.
The Cottage, Bahrain.
Al Ameer World, Bahrain.
Blossom Salon, Bahrain.
In 2023, Fatima joined Platform 78 where she took the responsibility of managing a diverse range of projects across various fields. With her skills, she was able to successfully oversee initiatives in infrastructure, sports and recreation, as well as educational developments such as:
College of Engineering, University of Bahrain
Al Dana Amphitheatre
Southern Cycling Path
Bahrain Northern Link Road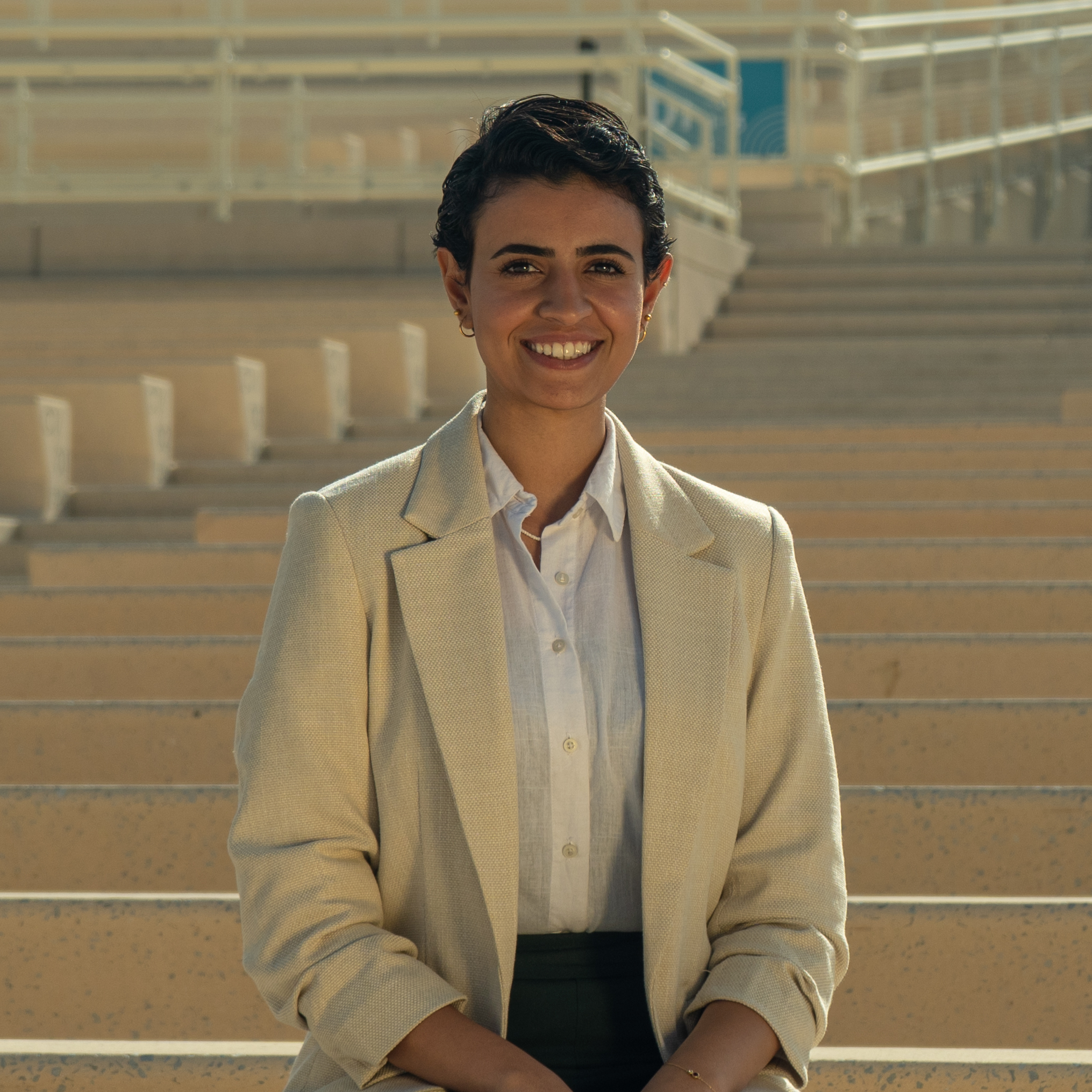 QUALIFICATIONS & EDUCATION
BA (Hons) Architecture, Northumbria University, 2020
PROFESSIONAL ASSOCIATIONS