Platform 78 is a technical advisory, management and multidisciplinary consultancy company with offices in the Netherlands and Bahrain.
We follow a proactive approach in driving research and strategic projects, where we develop innovative strategies and solutions.
At Platform 78 we believe in a sustainable built environment, designed for longevity, flexibility, adaptability and considers future climate risks. We aim to eliminate inefficiencies in the construction industry by constantly reviewing the design and procurement process. Adopting technological advances in relevant fields, implementing a stimulation-driven design approach to generate an integrated design.
Our company believes that good design is an aesthetic that elevates human experience of space and time. To us, this translates to good project execution, a meaningful relationship between the team and the clients extending beyond the timeline of our project services.
As a Technical Advisory Office, we focus on conducting technical research
and analysis to develop tailored action plans, innovative solutions and
strategies for our clients.
We engage with our clients to address technical challenges by identifying
and flagging underlying issues and work with project stakeholders to
develop schemes and mitigation options forward.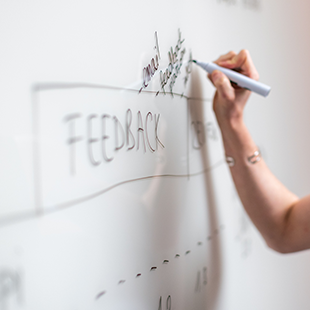 We work on behalf of our clients to deliver strategic projects. We design and create project briefs, support in the procurement and tendering process, and administer project construction.
Our team leads meetings, manages programmes, reports on budget, addresses risks and recommends action plans accordingly.
We coordinate with both our client and external stakeholders in order to fulfil our role. The team also mentors facility management teams from project inception to ensure seamless transition between construction and operation.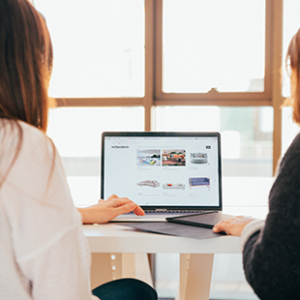 We have extensive experience in leading design projects and steering the creative process from project inception. Our team is keen on the development of new design methods that enhance user experience and cater for the community.
We manage multidisciplinary teams, stakeholder integration and ensure the quality and consistency of design outcomes is to the highest standards.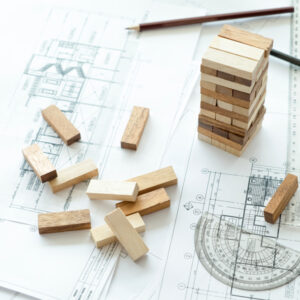 We have a technical and hands-on approach in carrying out projects. Our team identifies the main objectives of the project, purpose and scope to design schedule, compliance, change, risk, activity and resource management plans to achieve all deliverables.
We identify issues and analyse project risks, evaluate project performance, review and advise on cost proposals, and monitor project progress to ensure key milestones are met.
Our team also manages communication and coordination between team members and ensure stakeholder integration in the project.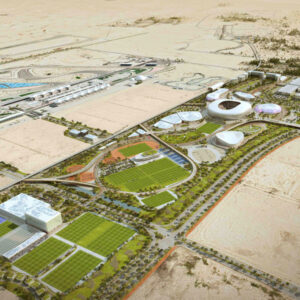 Design And Policy Research
We drive the development of productive strategies by identifying potential opportunities within the built environment. Through studying policies we identify rising issues, and give action-oriented recommendations to allow effective implementation.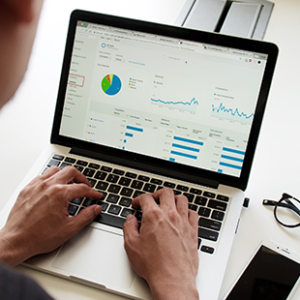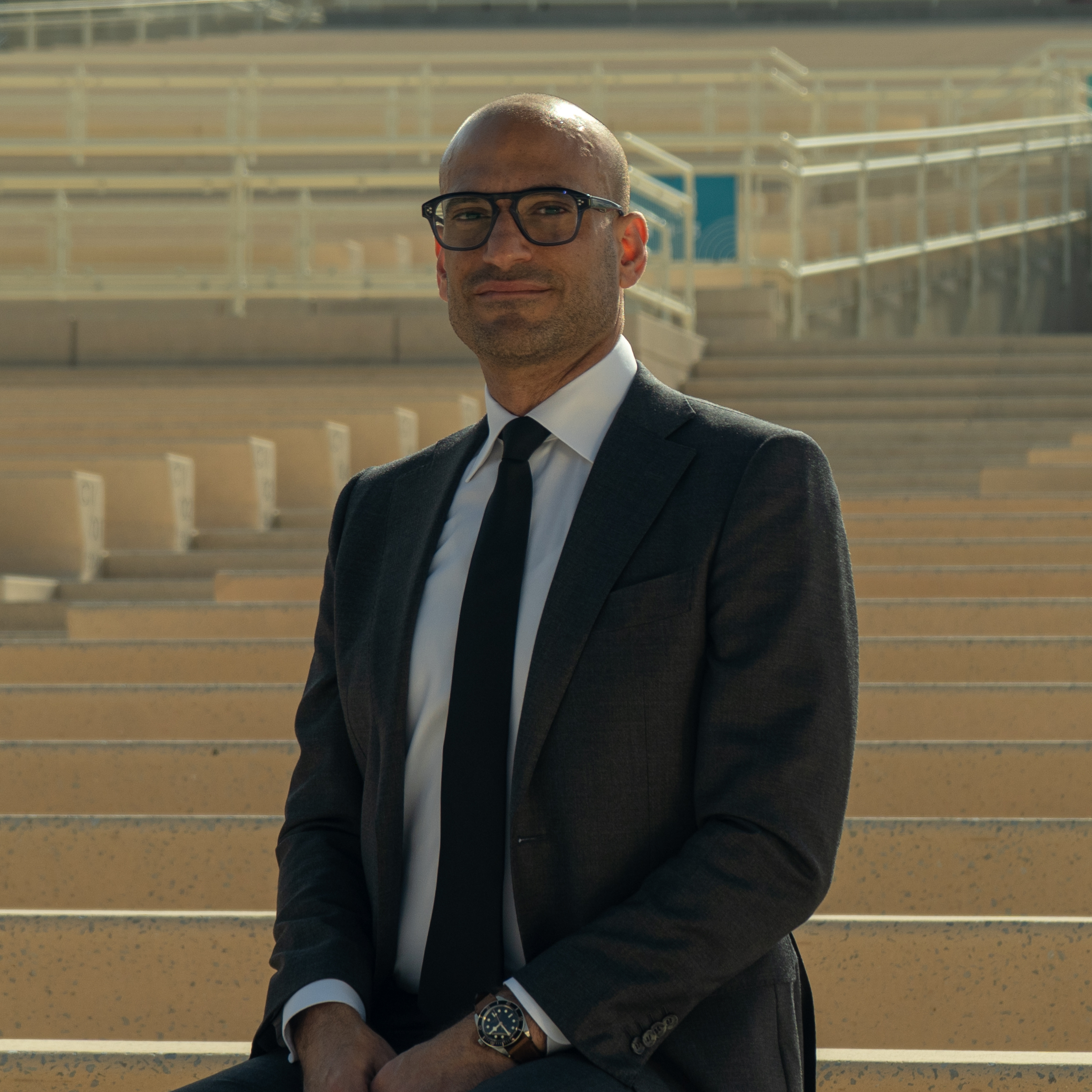 Founder
Assistant Project Manager / Civil Engineer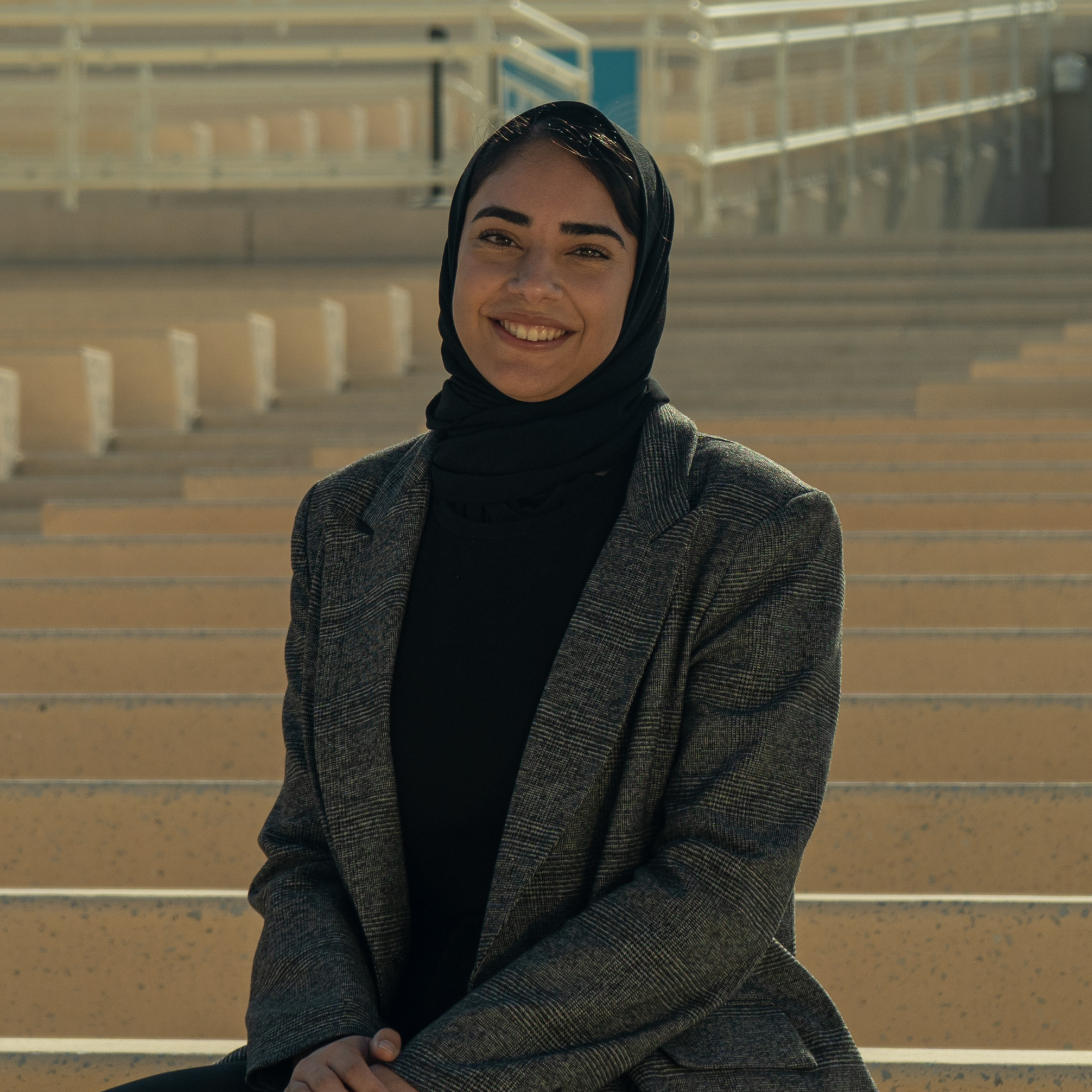 Assistant Project Manager / Architect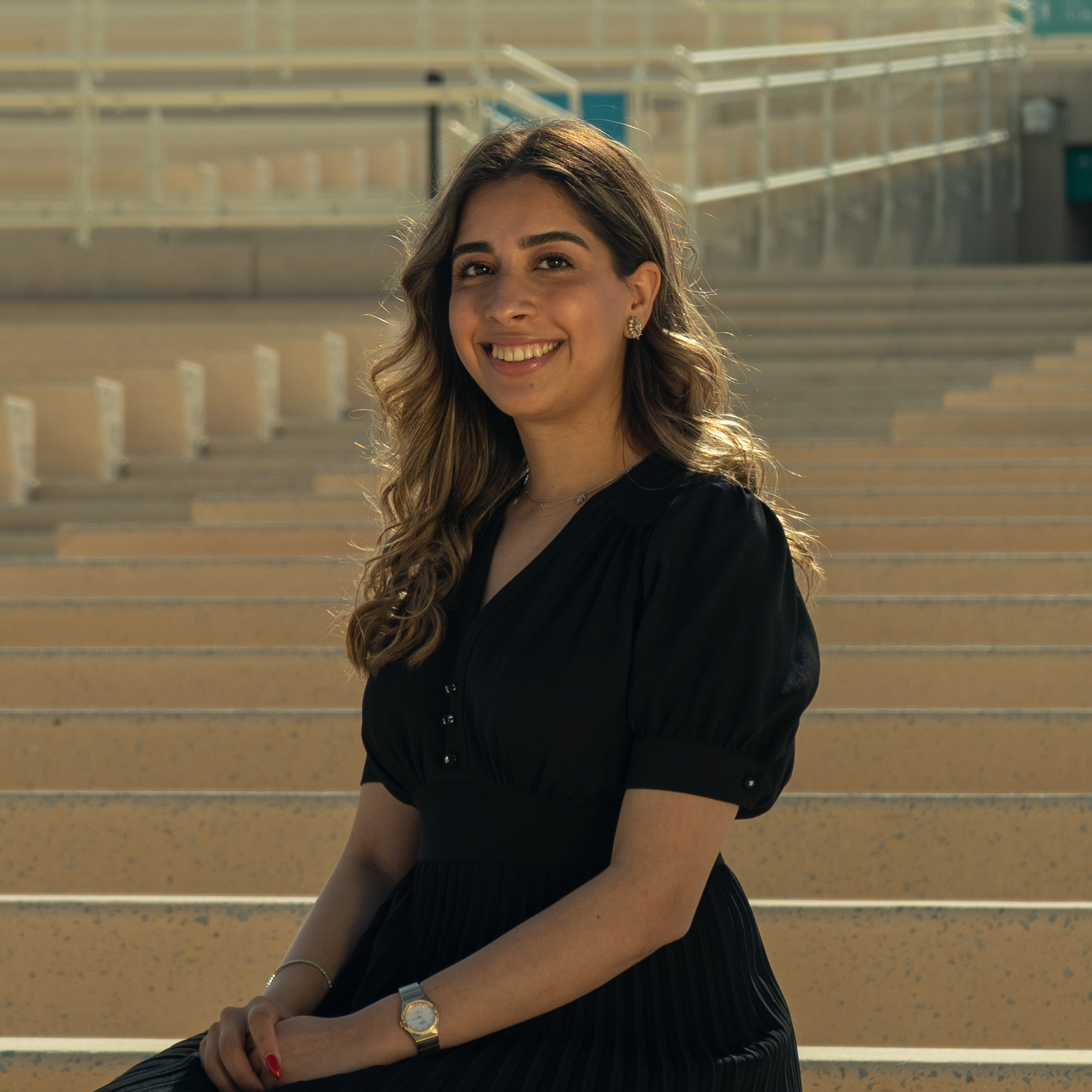 Architectural Designer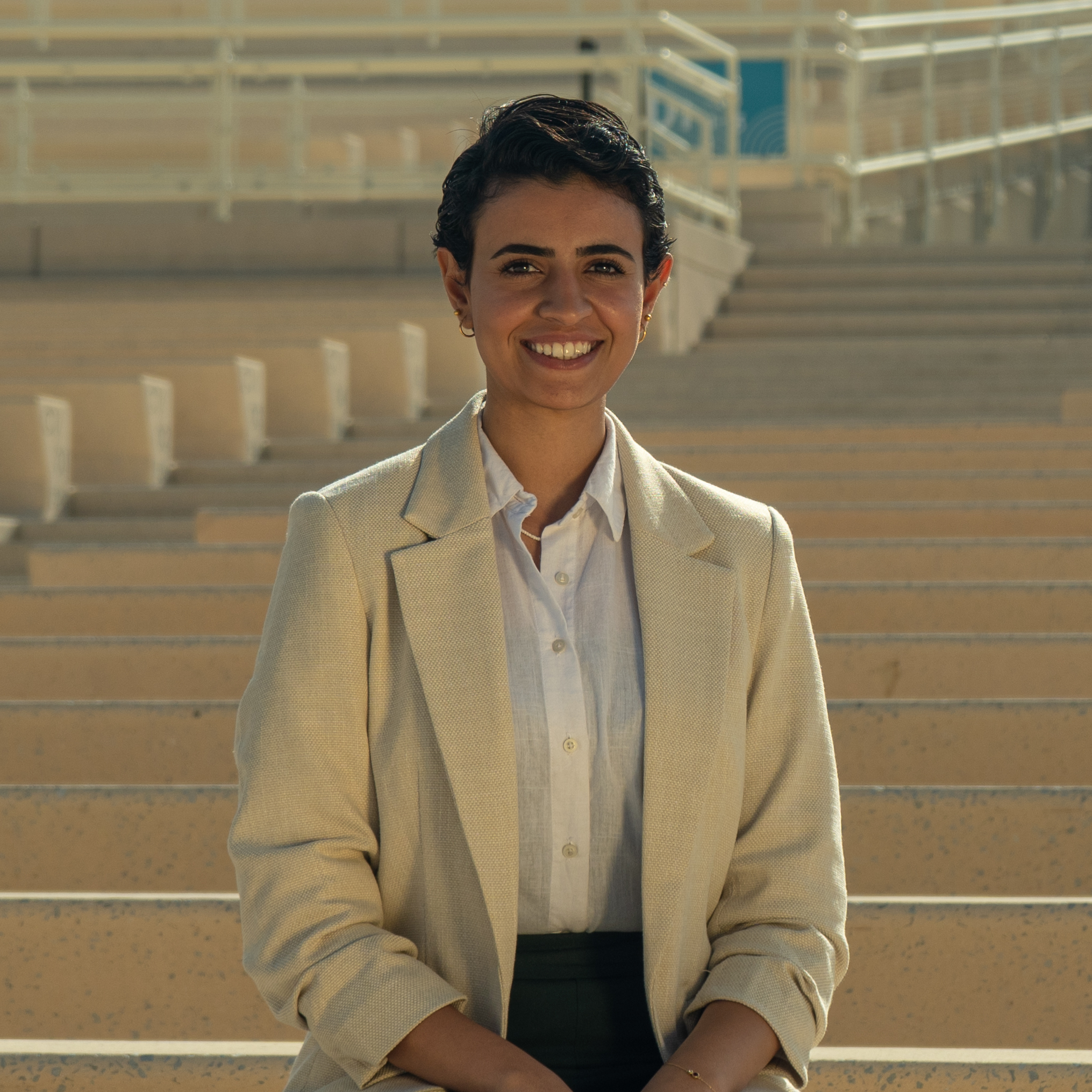 Architectural Designer
Name