GHASSAN STAIH
Assistant Project Manager / Civil Engineer
Ghassan is an Assistant Project Manager with a background in Civil Engineering and Infrastructure, he joined Platform 78 in January 2021.
Prior to graduating, Ghassan held a series of internships with Consultancies in Bahrain, where he was involved in The East Hidd Housing Development Project – a 232 hectare site consisting of approximately 4,600 housing units and the construction of a 12 storey mixed-use building. These roles familiarized Ghassan with the Building Sector in Bahrain and further developed his skillset.
After graduating, Ghassan further refined his skillset as a Graduate Engineer for Ampson Developments, a residential developer in Melbourne, Australia where he helped the firm in developing commercial and residential buildings and meeting its yearly targets.
During his time in Platform 78, Ghassan continues to extensively assist in managing a wide portfolio of projects including Exhibition World Bahrain, Bahrain International Circuit Solar Installations, Low Voltage Direct Current Housing Demonstration, Water Treatment Pilot Projects and Sea Level Rise Study Project.
Committed to sustainable growth and development, Ghassan's desire to become an expert in his field and work on both strategic and innovative projects worldwide is highlighted through his work. Ultimately, his career goal is to serve communities and transform lives for the better.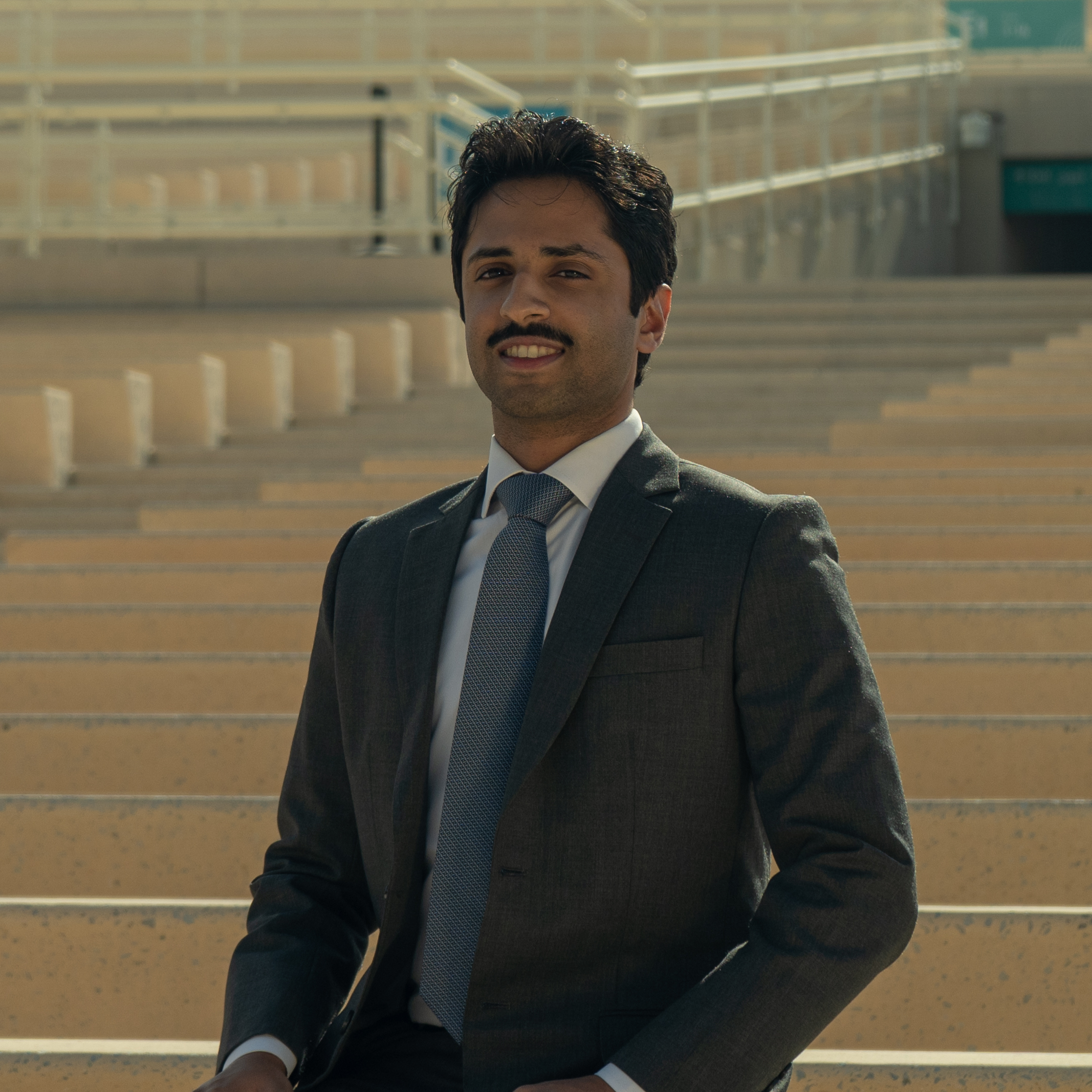 QUALIFICATIONS & EDUCATION
BEng (Hons) Civil Engineering and Infrastructure, Royal Melbourne Institute of Technology University, 2018.
PROFESSIONAL ASSOCIATIONS
Member, Bahrain Society of Engineers (BSE)