ZAINAB KHALAF
Assistant Project Manager / Architect
Zainab Khalaf is an Architect and Assistant Project Manager at Platform 78's Bahrain Office.
Zainab completed her Bachelor's in Architecture at the American University in Dubai where she graduated with honours in 2018, receiving the Department Award for her graduation project 'In Between A Paradox'.
Zainab started developing her career in her years at University where she completed several internships at notable Local and International firms where she was exposed to a wide range of architectural practices.
In 2017, she interned at MSCEB one of the most prestigious Architecture and Engineering Consultants in Bahrain. During her time there, Zainab has worked with the team on the following projects:
GBCorp, Manama.
Ibn Khuldoon National School New Campus, Isa Town Movenpick Hotel
Expansion, Manama.
Salama Villa, Dubai.
In late 2018, Zainab interned at MySpaces an Interior and Architectural Design Firm.
Upon graduating, Zainab started her career as an Architect in 2019 joining Khatib & Alami an International Architecture and Engineering Consultancy where she worked on several projects in the Region including:
Danaat Al Baraka, Bahrain
Al Ramli Development Plot – 04
At Platform 78, Zainab has worked on several projects including:
Bahrain International Sports City
Al Dana Amphitheatre
College of Engineering, University of Bahrain Manama Waterfront
Critical Care Hospitals
Sustainable Landscape Design Guidelines
Irwin Theatre, Lebanese American University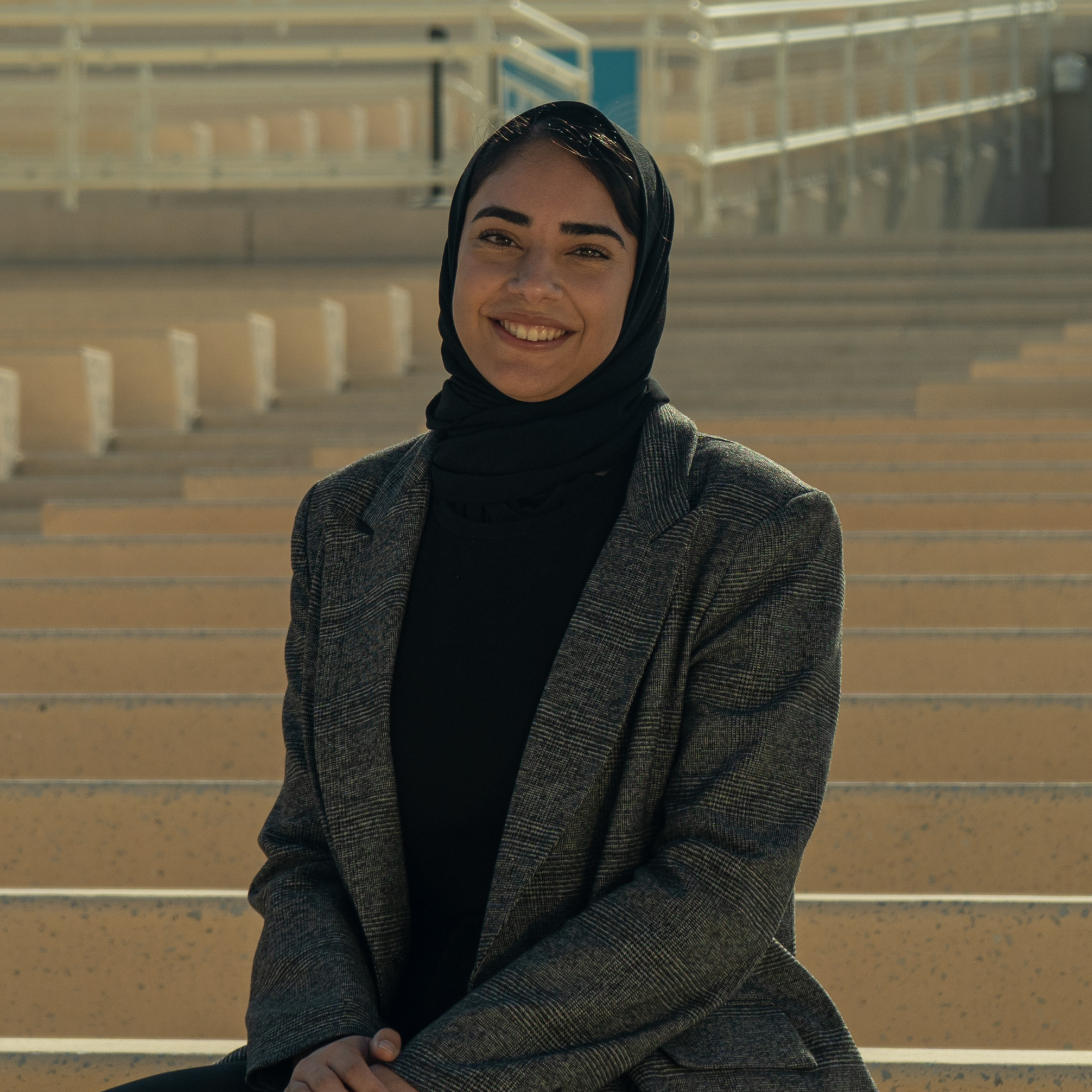 QUALIFICATIONS & EDUCATION
BA (Hons) Architecture, American University of Dubai, 2018
PROFESSIONAL ASSOCIATIONS
Recipient of Department of Architecture Award at the American University in Dubai's Architecture Senior Showcase.